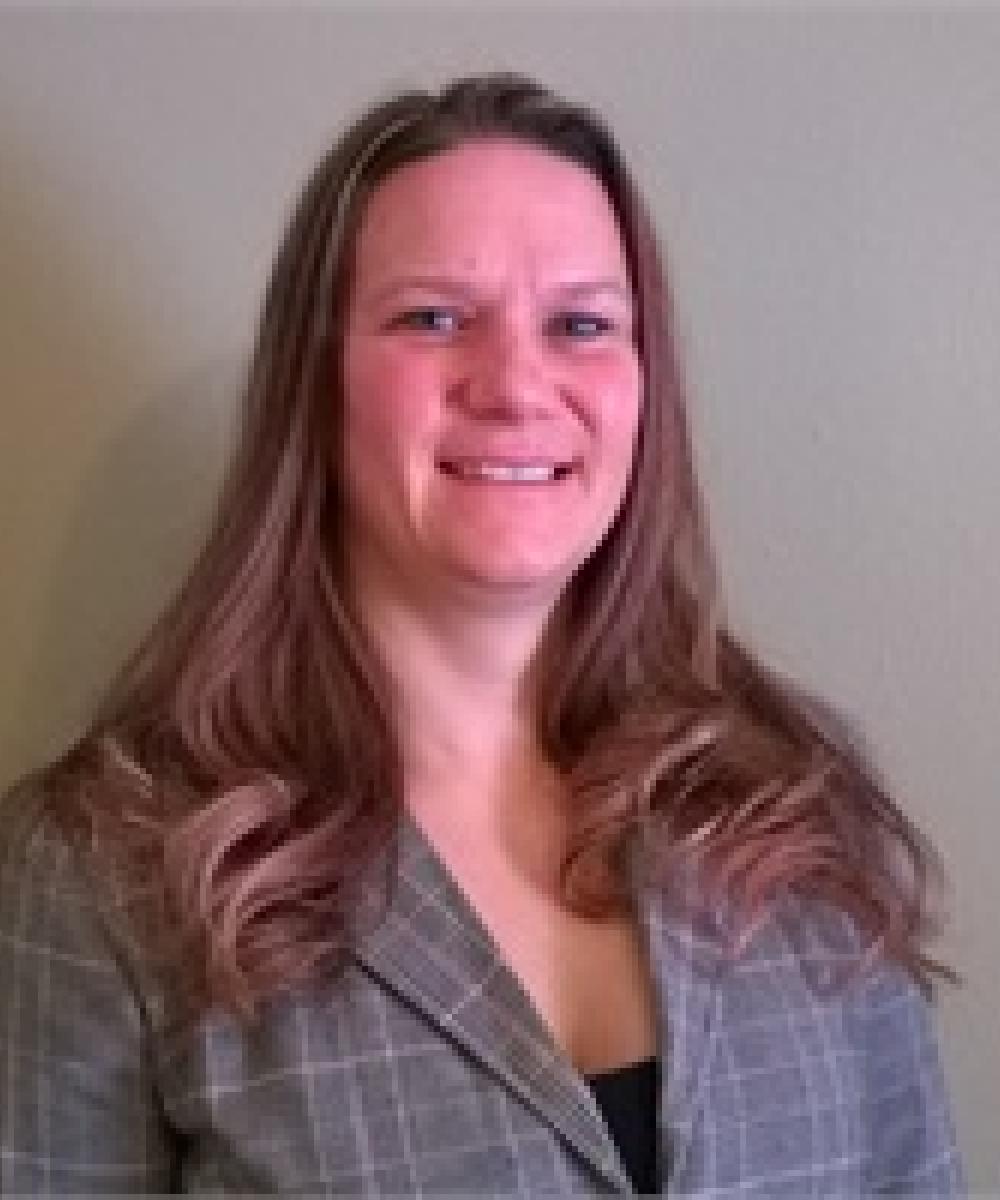 Daun Maruquin
Registered Executive Assistant
Daun Maruquin has spent the last 20 years working in the financial field. In those 20 years, she has enjoyed working and building relationships with new and existing clients. She is excited for the opportunity to help the people of Cache, Box Elder, and Weber Counties.
Daun and David have worked several years together at another corporation where they met together with clients to provide superior client service.
Daun has a diverse range of hobbies including almost all outdoor activities, piddling around in the kitchen (there are many who think she is a world class cook) and attending several cultural festivals.