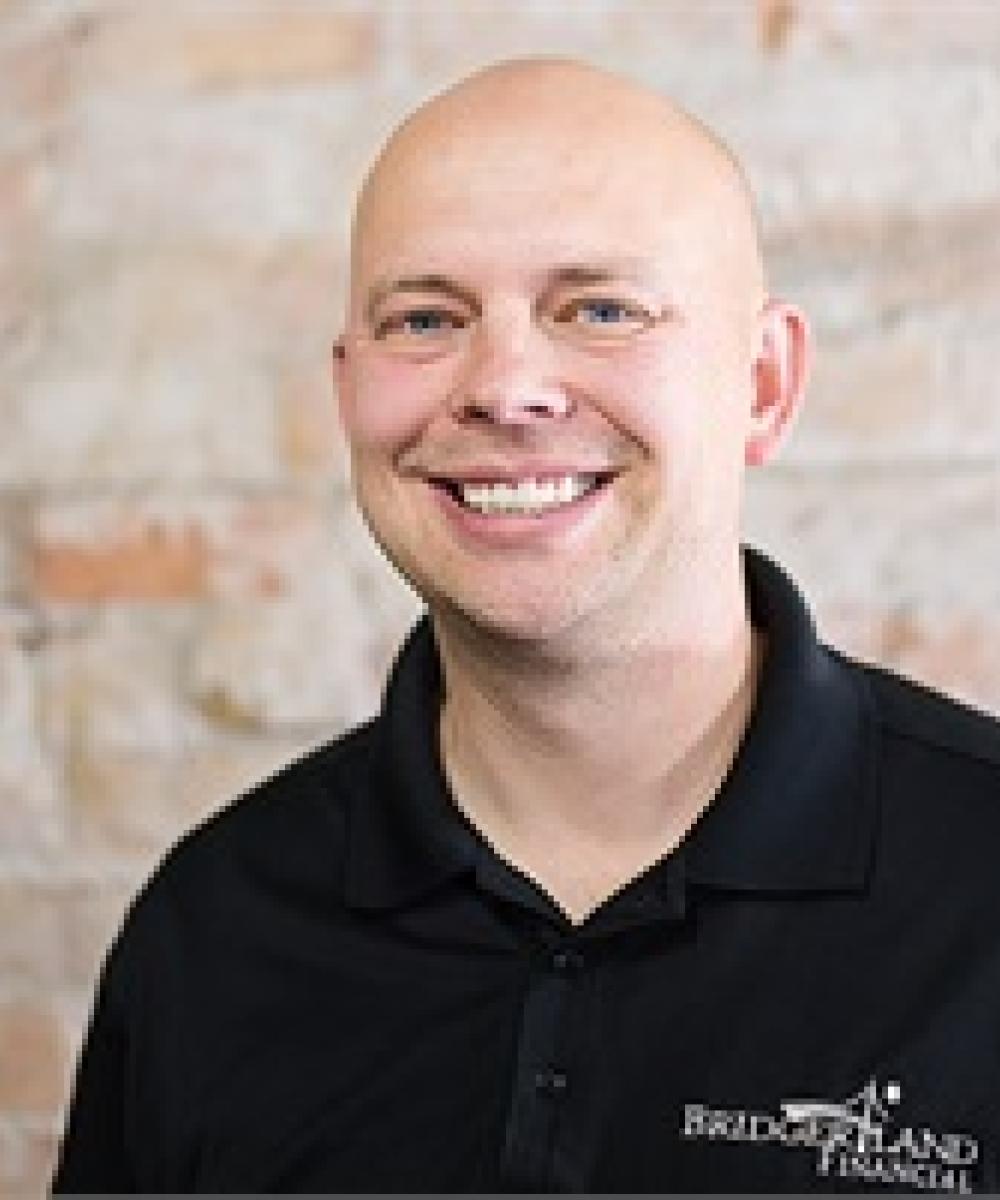 David A Packer

CRPC®
Financial Advisor
I have been described many times as a numbers geek. That would be one reason why my whole adult career has been spent in the financial industry. I started that career at a local bank in Salt Lake County in 2000. I enjoyed what I did and worked up the ranks, because of my commitment to the customers and the gift I have of understanding what the numbers said.
I have always enjoyed numbers and the story they tell. When someone comes to me with their numbers, and what they think they mean, I love the opportunity to help them see them in a different light. Especially when their story is better than they think it is! By making an adjustment to this or that, we can have a significant impact on their financial future.
I took my love of numbers to Ameriprise Financial and then Chase Investments. Both of those companies had policies that I disagreed with, around how and when I am able to help customers. I decided that if I am to truly help my customers in the way I think is best for them, I needed to start an independent practice. I did, and I have never looked back. It has been an absolute thrill to welcome clients as part of a family instead of just another large corporation.
My commitment has always been to financial planning. I have a belief that investing before you have a plan is like putting a cart before the horse. To show my commitment to retirement planning, I received my Chartered Retirement Planning CounselorSM designation in February of 2018.
When I am not working for my clients, I love to go out and enjoy hiking and paddle boarding with my wife of 16 years and our four kids. I spend some of my off time officiating high school sports. In my downtime I also love to play board and card games. Refereeing, games, and numbers… I told you I was a bit of a geek.
"Read David's "Why I Became A Financial Advisor" article here.